ADVERTISEMENT
The fluffiest of all fluffy dinner rolls! This soft and airy bread, also known as Hokkaido milk bread, uses a fascinating but simple Japanese technique called 'Tangzhong' that ensures tender and fluffy results every time.
Say 'HELLO' to your new favorite dinner rolls! If you've been searching high and low for THE perfect soft and fluffy bread with no prevail, then I urge to stop what you're doing and try this recipe! 
Ingredients
1 ½ cups warm water (110 degrees F/45 degrees C)
2 tablespoons white sugar
1 tablespoon active dry yeast
4 cups bread flour
2 tablespoons vegetable oil
1 teaspoon salt
Directions
Stir together warm water, sugar, and yeast in a large bowl. Let stand until creamy, about 10 minutes.
Add 2 cups flour, oil, and salt to the yeast mixture. Stir in the remaining flour, 1/2 cup at a time, until the dough has pulled away from the sides of the bowl. Turn out onto a lightly floured surface and knead until smooth and elastic, about 8 minutes.
Lightly oil a large bowl, place the dough in the bowl, and turn to coat. Cover with a damp cloth, and let rise in a warm place until doubled in volume, about 1 hour.
Deflate the dough, and turn it out onto a lightly floured surface. Divide the dough into 16 equal pieces, and form into round balls. Lightly grease 2 baking sheets; place rolls on prepared sheets at least 2 inches apart and cover with a damp cloth. Let rise until doubled in volume, about 40 minutes.
Preheat the oven to 400 degrees F (200 degrees C).
Bake rolls in the preheated oven until golden brown, about 18 to 20 minutes.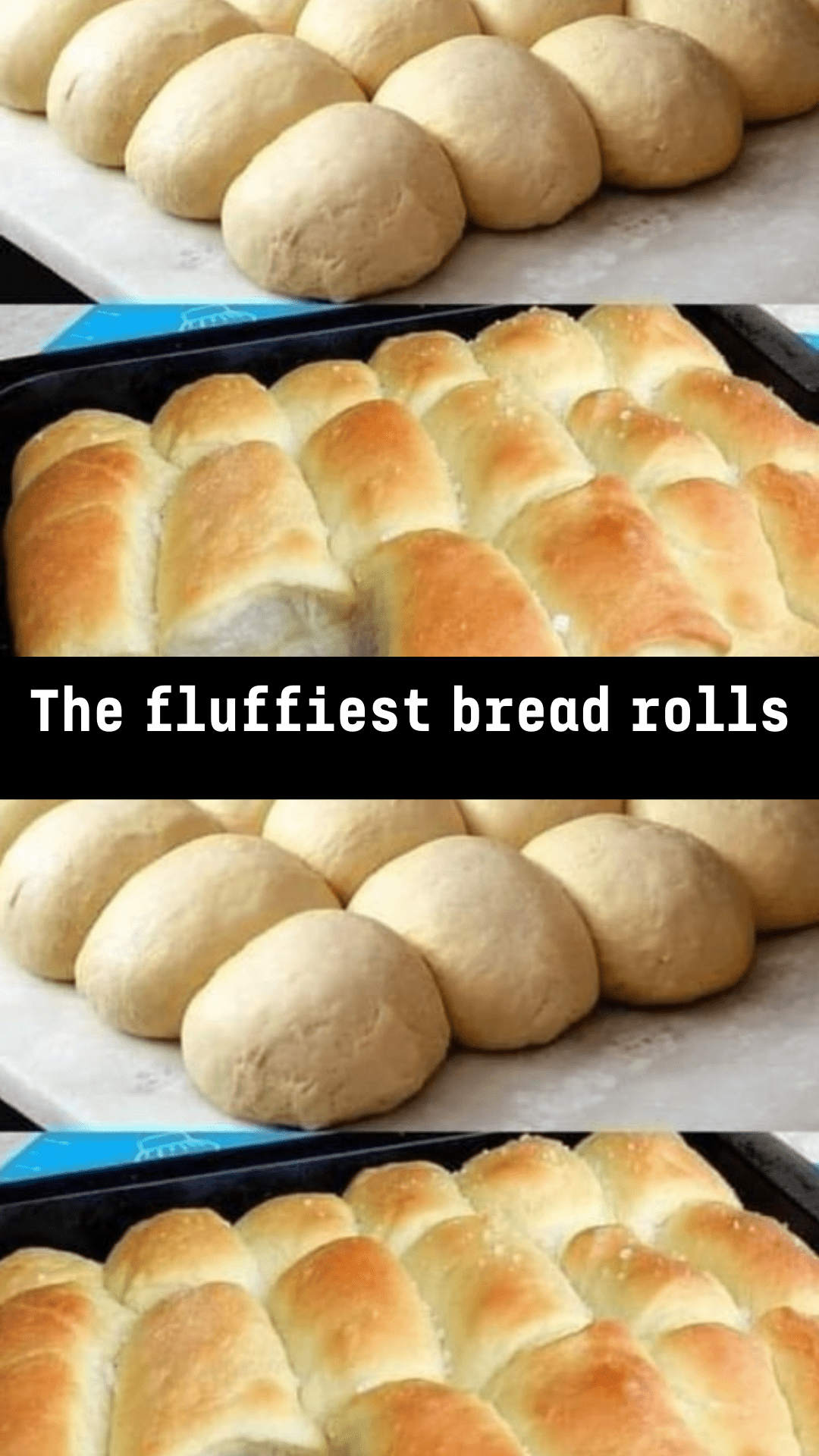 Remember It Later
This recipe! Pin it to your favorite board NOW!
Pin