ADVERTISEMENT
I know I have been making a lot of cakes lately but this strawberry pound cake really takes the cake (pun intended). Due to the upcoming Easter holiday, my sister has come home from New York for the week. I am beyond thrilled! Because when my sister comes home it's a free for all.. a free to stuff your face with all the food you want with no judgements and no talk of diets kinda all. So far we have been to the long horn for steaks and, of course, she had to one up me and get a steak AND lobster meal. Then the very next day we decided we needed to make a trip to Buffalo wild wings for a sandwich the size of our hands! And as if that meal wasn't enough, we then decided we needed a slice of pie.. oh, and a coffee from Starbucks. I mean you can't have pie without coffee, can you? Today she picked my son and I up for lunch at one of our favorite dinners, we did get a salad.. but I am not going to tell you everything else we got =p I am afraid that, unlike my sister, you will judge me. I mean I would probably judge me if I were you too, that's a lot of food! But it doesn't happen often, only a few times a year, so we take full advantage. And I am always sad to see her go. But I don't want to think about that right now. Right now I want to focus on this lovely cake we will be indulging in for the next day or two, three if we're lucky!
*Ingredients:
°150g to 200g strawberries or other fruits depending on the season
°150g flour
°2 large eggs
°120g of sugar
°1 lemon (zest and juice)
°50g cold butter
°icing sugar (dusting)
Equipment: 1 springform pan of 24 cm, mixer or food processor.
I used a 24 cm non-stick springform pan for perfect release. Here is the link: Mold Gobel.
This recipe requires the use of an electric mixer or food processor. Here are my favorites: mixer / food processor.
PREPARATION
Preheat the oven Th 6 / 180°C rotating heat.
1 – Prepare the base of the cake: whisk the sugar and whole eggs at high speed for 5 minutes. The mixture should triple in volume. Then slowly incorporate the flour, lemon zest and juice. Butter a cake tin and pour the preparation.
2 – Cut the strawberries in 2 and spread them over the preparation without pushing them down. (depending on the fruit used, you will cut them into medium pieces).
3 – Cut the cold butter into small pieces and spread it over the preparation and the fruit. Sprinkle with 1 to 2 tbsp. sugar.
COOKING: Put in the oven Th 6 180°C rotating heat for 25 mins.
Remove from the oven and unmold on a wire rack after 5 minutes. Sprinkle with icing sugar.
Jardin-des-gourmands.com advice: You can use frozen fruits (raspberries, mixed red fruits, etc.). This cake retains all its particularity even the next day! If there are any left… To be enjoyed in the garden with a good fruity tea: a delight.
Enjoy !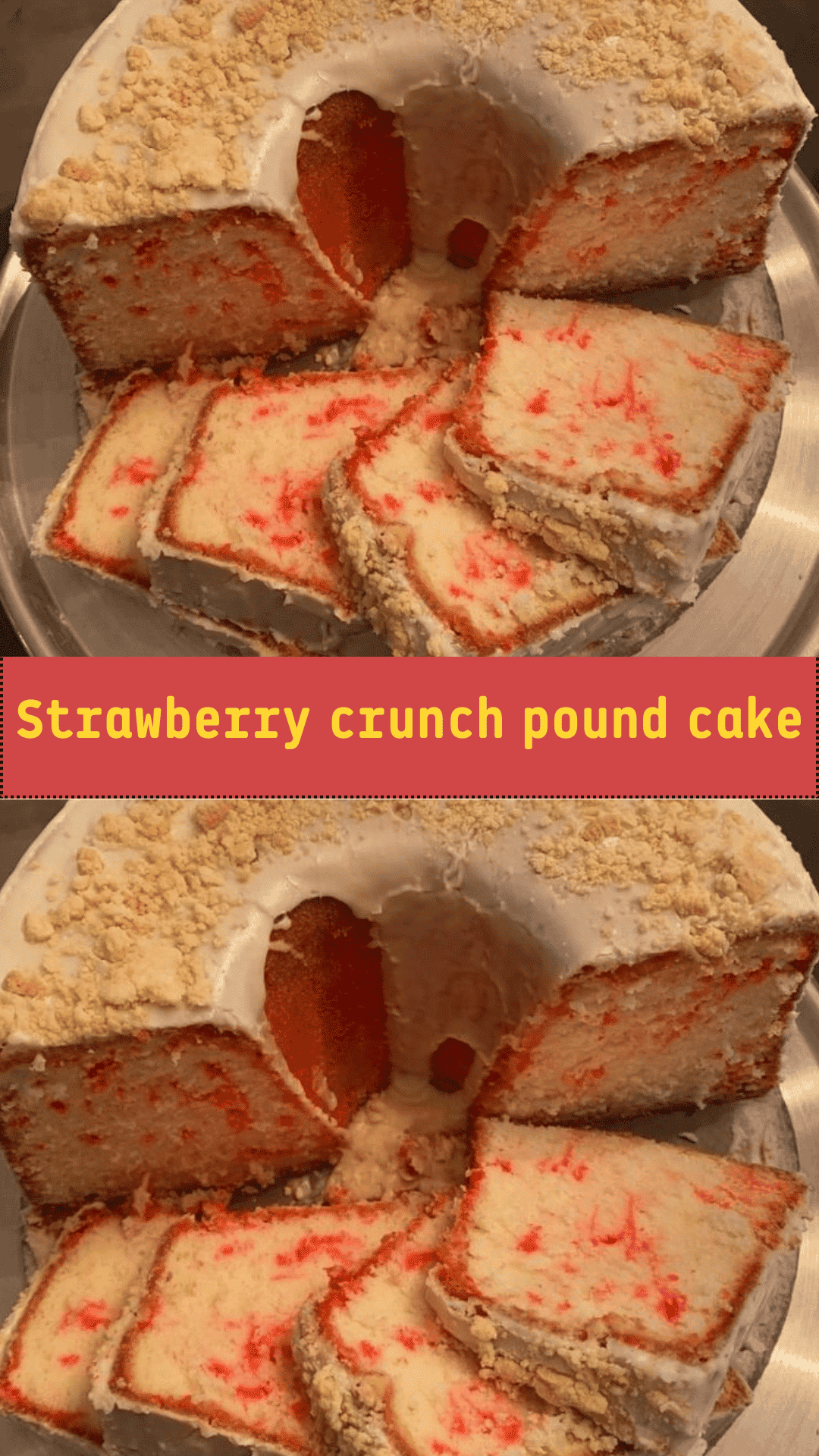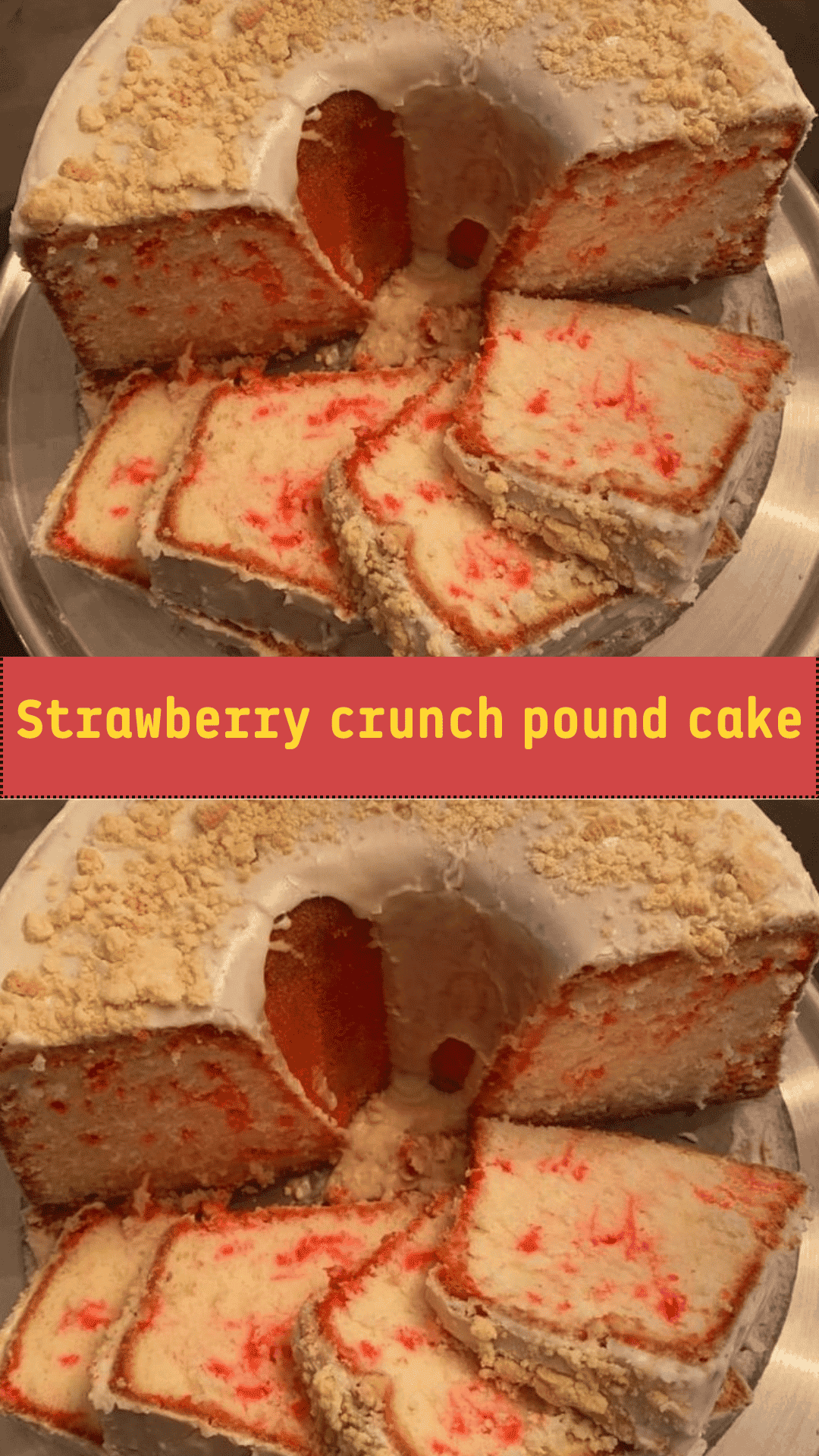 Remember It Later
This recipe! Pin it to your favorite board NOW!
Pin