ADVERTISEMENT
This Shrimp Scampi Pasta Bake is what you just might need today! A very simple dish you can try that you and your loved ones are going to enjoy! Feel free to add more ingredients if you like. Enjoy!
Prep Time: 15 mins | Cook Time: 30 mins | Total Time: 45 mins | Yield: 2 Servings
INGREDIENTS :
1/2-pound raw shrimp thawed (I buy peeled, deveined, & tails off)
1 egg (slightly beaten)
1 teaspoon jarred minced garlic
1 tablespoon all-purpose flour
1/8 c shredded Parmesan cheese
2 tablespoons butter
1/3 c whole milk
1/2 c shredded mozzarella cheese
4 ounces uncooked pasta (any shape)
1/4 c chicken broth
1/4 c ricotta cheese
1/8 teaspoon salt
1 tsp chopped fresh parsley (optional)
1/8 teaspoon pepper
DIRECTIONS :
Prepare the oven and preheat to 175 degrees C or 350 degrees F.
Refer to the directions provided on the package of the pasta on how to cook it. Drain and rinse with cold water to stop the cooking process.
Place a saucepan on the stove and turn the heat to medium.
Add butter and allow it to melt.
Add the garlic and sauté until aromatic.
Add the flour, then whisk and cook for a minute to remove the raw taste.
Add the broth, milk, salt, and pepper. Stir until well blended. Simmer for about 3 minutes. Remove from the stove.
Add Parmesan cheese, ricotta cheese, and beaten egg into a mixing bowl. Stir until well blended.
Apply cooking spray in two 18.6-ounce baking dishes.
In a large bowl, add the pasta, cheese mixture, and broth mixture. Toss everything until well mixed.
Transfer everything into the prepared baking dishes and spread it evenly.
Sprinkle a generous amount of shredded mozzarella cheese and freshly chopped parsley over each baking dish.
Place them inside the preheated oven and bake for about 30 minutes.
Remove from the oven and allow them to cool for a few minutes at room temperature.
Serve warm and enjoy!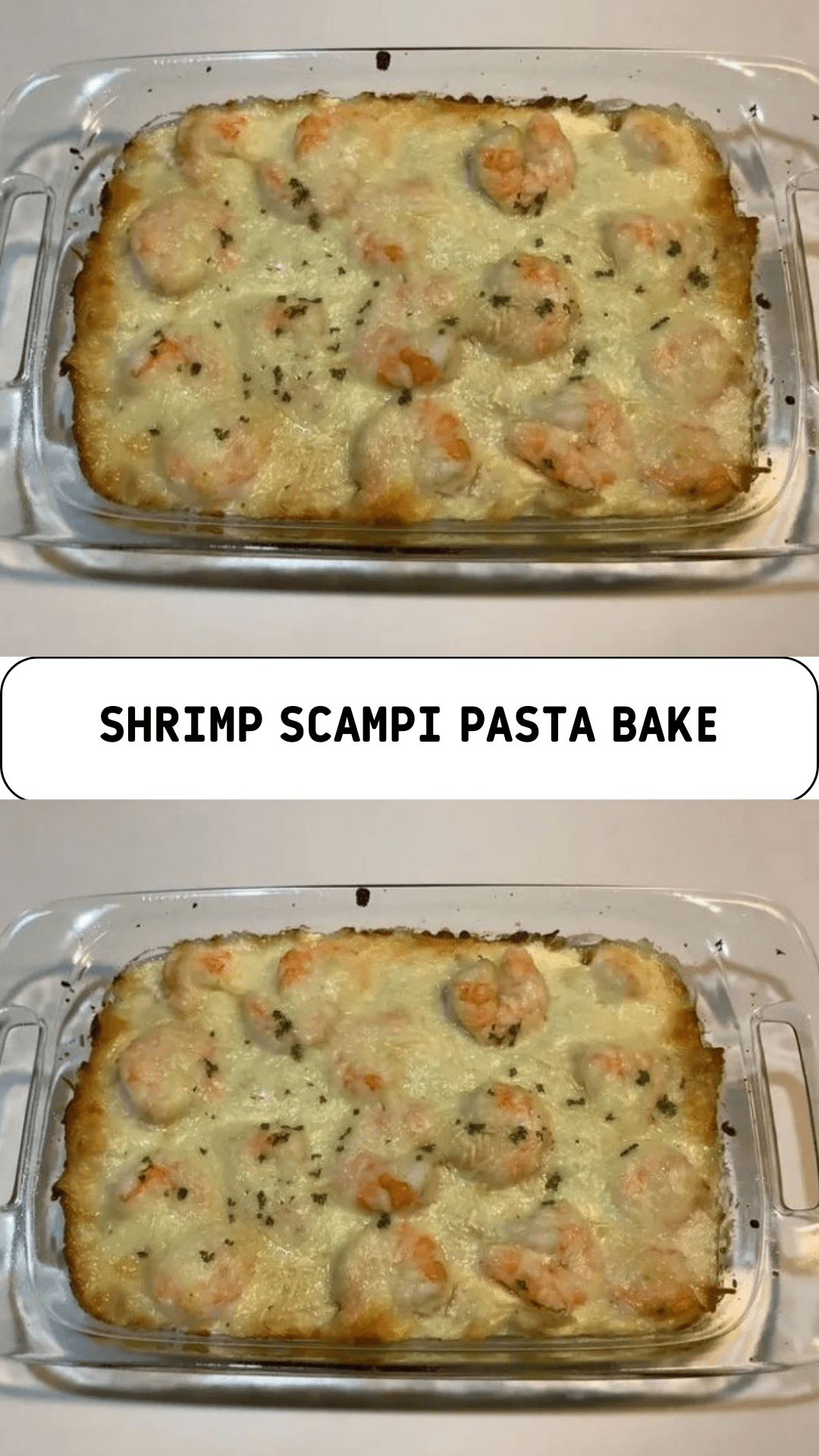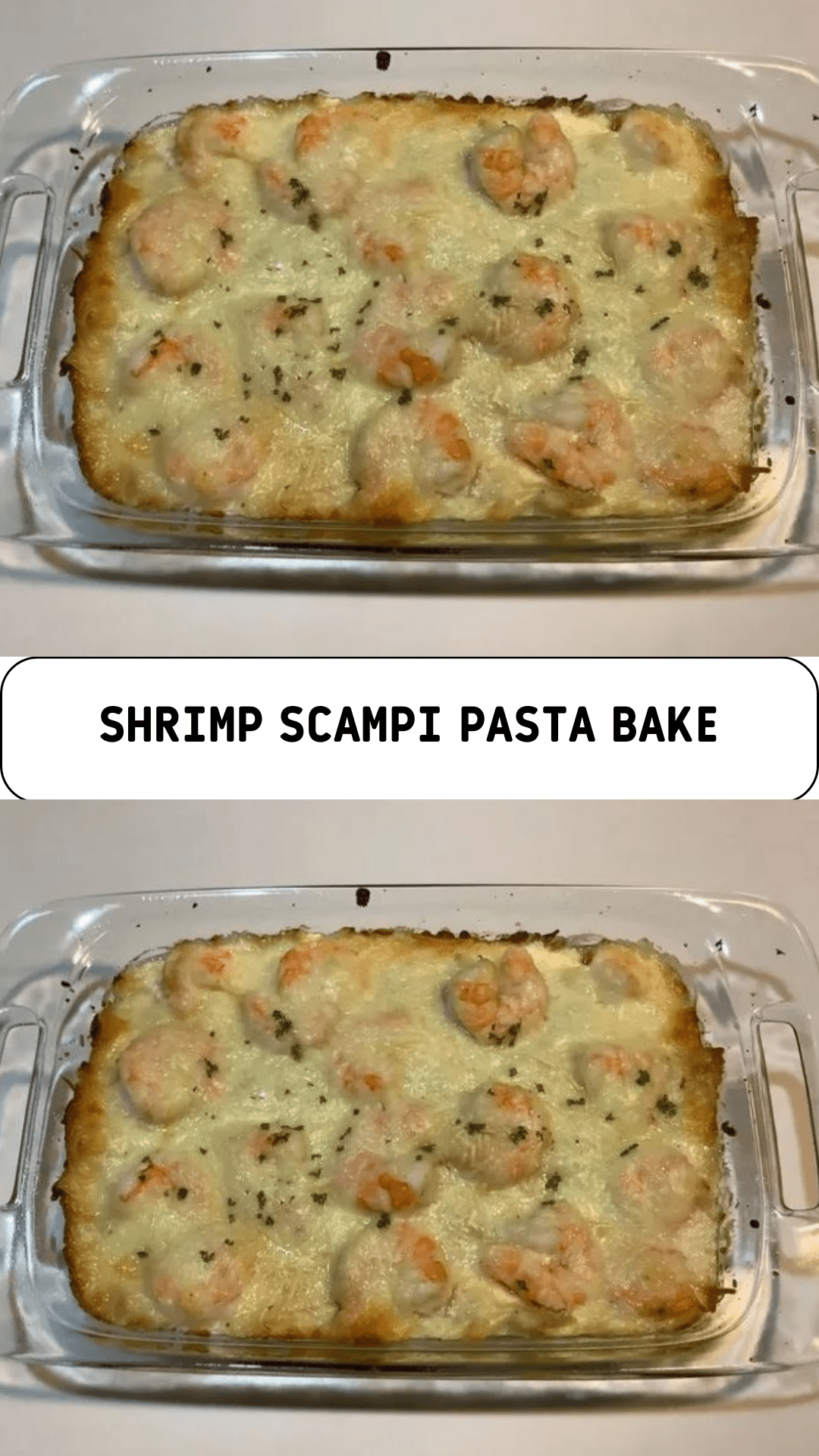 Remember It Later
This recipe! Pin it to your favorite board NOW!
Pin